SSD PRESTATION is equipped by in-house IT teams and tools which allow us to implement tailored solutions adapted to specific problems.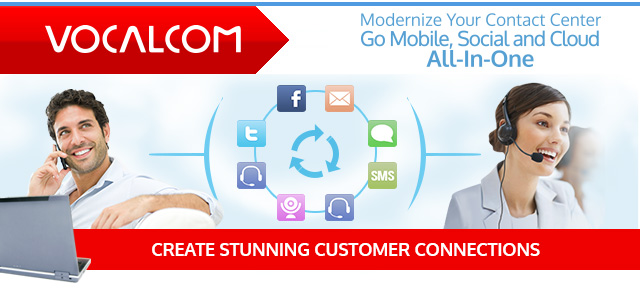 Equipped by VOCALCOM, valued benchmark, SSD PRESTATION offers its customers tailored management and control tools :
Statistical monitoring.
Data export and integration in customer tools.
Web services.
Voice recordings.
Premium telephone lines.
Assistance and proposal on the choice of solutions.
Needs survey, analysis, development and implementation.
Drafting contractual and technical requirements.·
Development of customer database.
Data analysis and reporting.Creation of secure network systems with matching compatibility with our partners.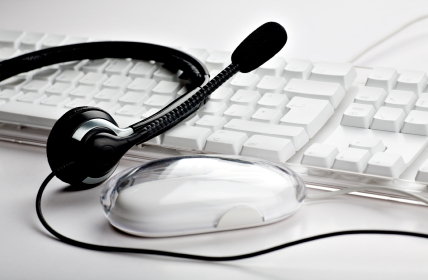 Technical resources
Use of the Safe (fiber- optic network between Mauritius and Europe) as the best guarantee of line quality.
A must-have software in our business : Vocalcom
Modern offices and workstations equipped with the latest technologies.