SSD PRESTATION is an independent company specialised in customer relationship management.
Established in Mauritius, each operation is carried out by dedicated bilingual collaborators.
Our fields of activity are as follows :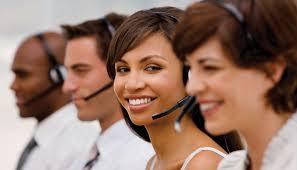 Appointment taking
Lead Generation
Customer Retention
Sales
Customer acquisition and loyalty
Generating traffic
Customer Care

Quality analysis Operations
Surveys and reporting
Back office Operations
Data Entry
Secretarial services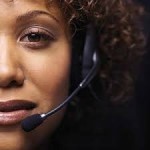 SSD PRESTATION distinguishes itself by an expertise in the Insurance business.
Outsourcing customer relationship services is an effective solution to stay competitive in today's market which includes costs optimization, quality oriented services and guarantee customers efficiently on a wider range of time slots.